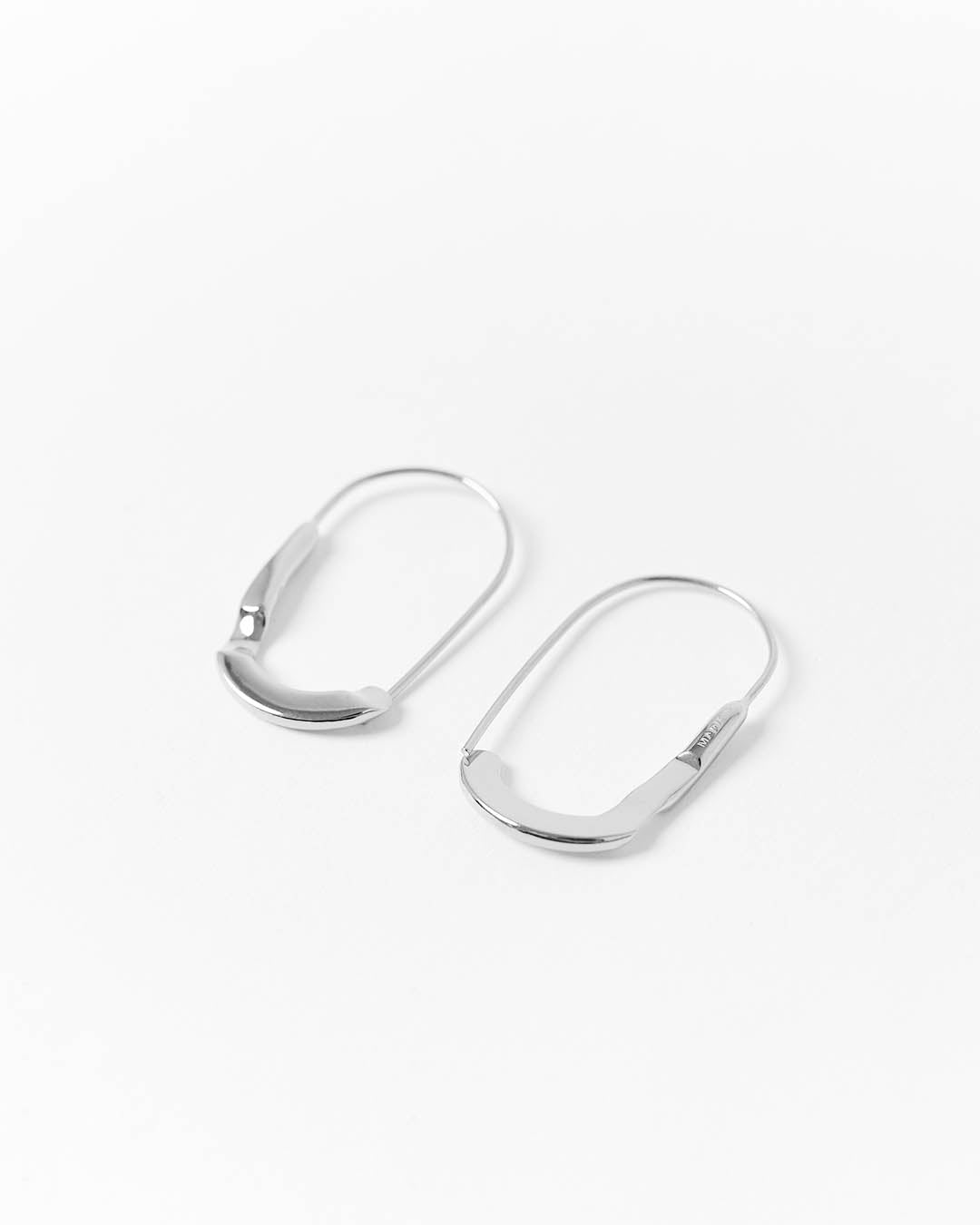 You can wear our MARIE c. SMALL SENSUAL EARRING as an every-day piece, as a single earring or as a pair.
A modern combination with our SENSUAL EARRING is also timeless and new. They fit perfectly together. 
The earring creates an elegant volume through its sensual organic shape.

Capture the moment. 
Our piece is handcrafted in Germany.