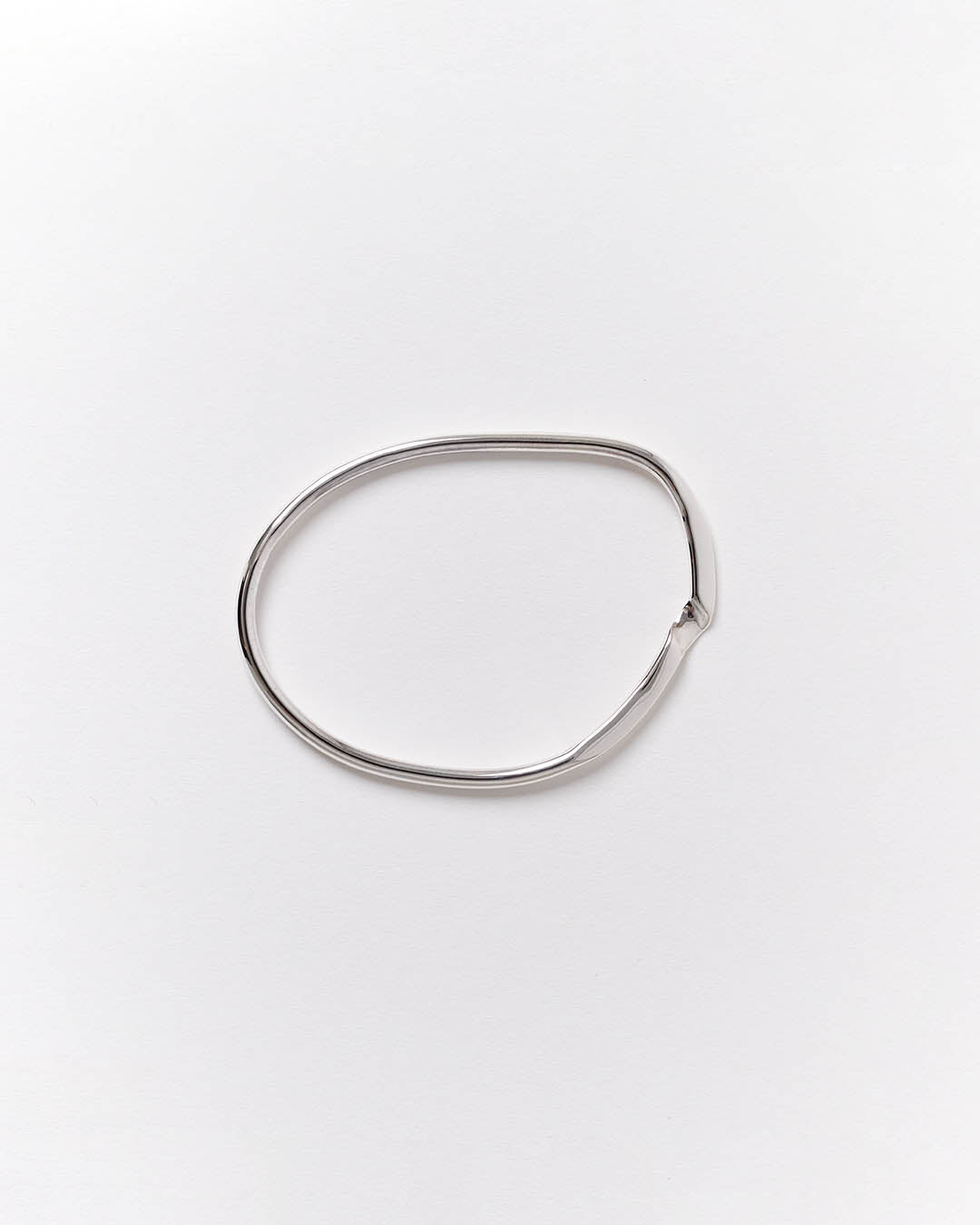 The MARIE c. MOMENT BRACELET is crafted from 925 Sterling Silver with a high-polished finish. Our design fits perfectly on your arm because of its organic shape and rounded curves. You will feel really comfortable in this piece. 
The combination of silver and gold together creates a modern freshness. 

Our moment bracelet is also the right piece to engrave with some personal and individual thoughts, words or memories.

Our piece is handcrafted in Germany.