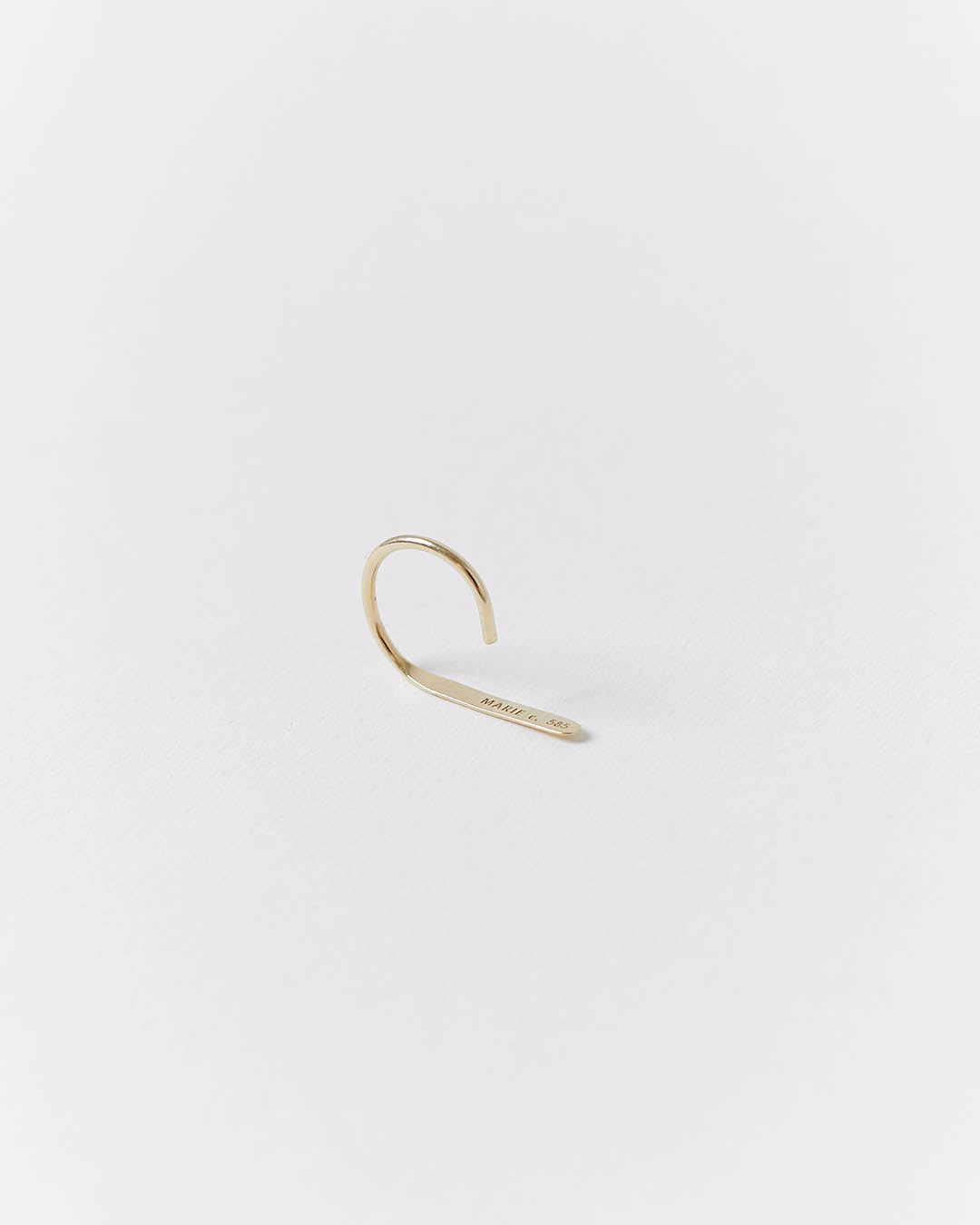 Our ESSENTIAL EARCUFFRING goes together with every piece of the collection. It is a simple, delicate and essential everyday piece. Very light and you might not even feel it when wearing it.

 
You can combine more earcuffrings in silver and gold together on one ear.

 
Our piece is handcrafted in Germany.
You can choose between

 
925 sterling silver