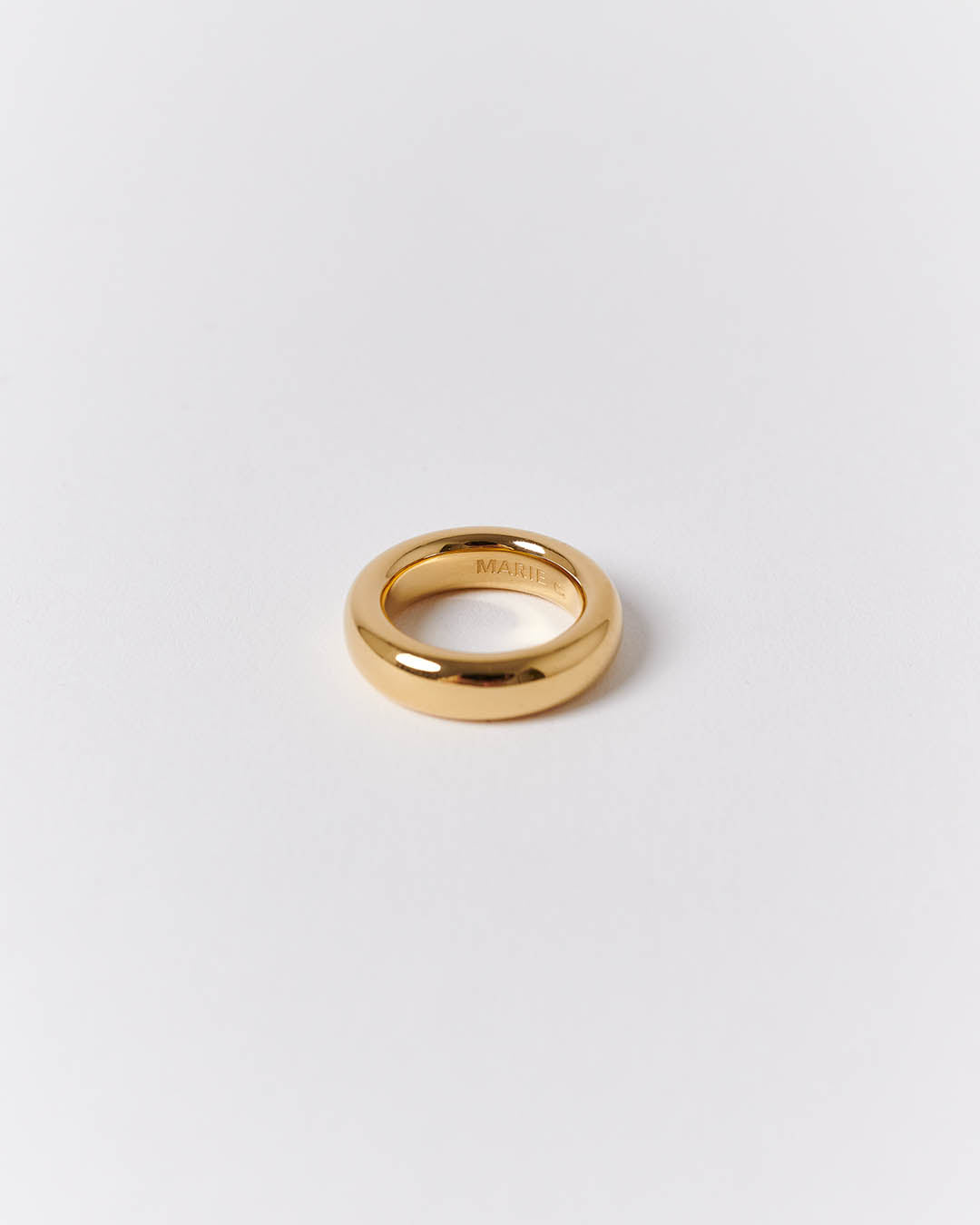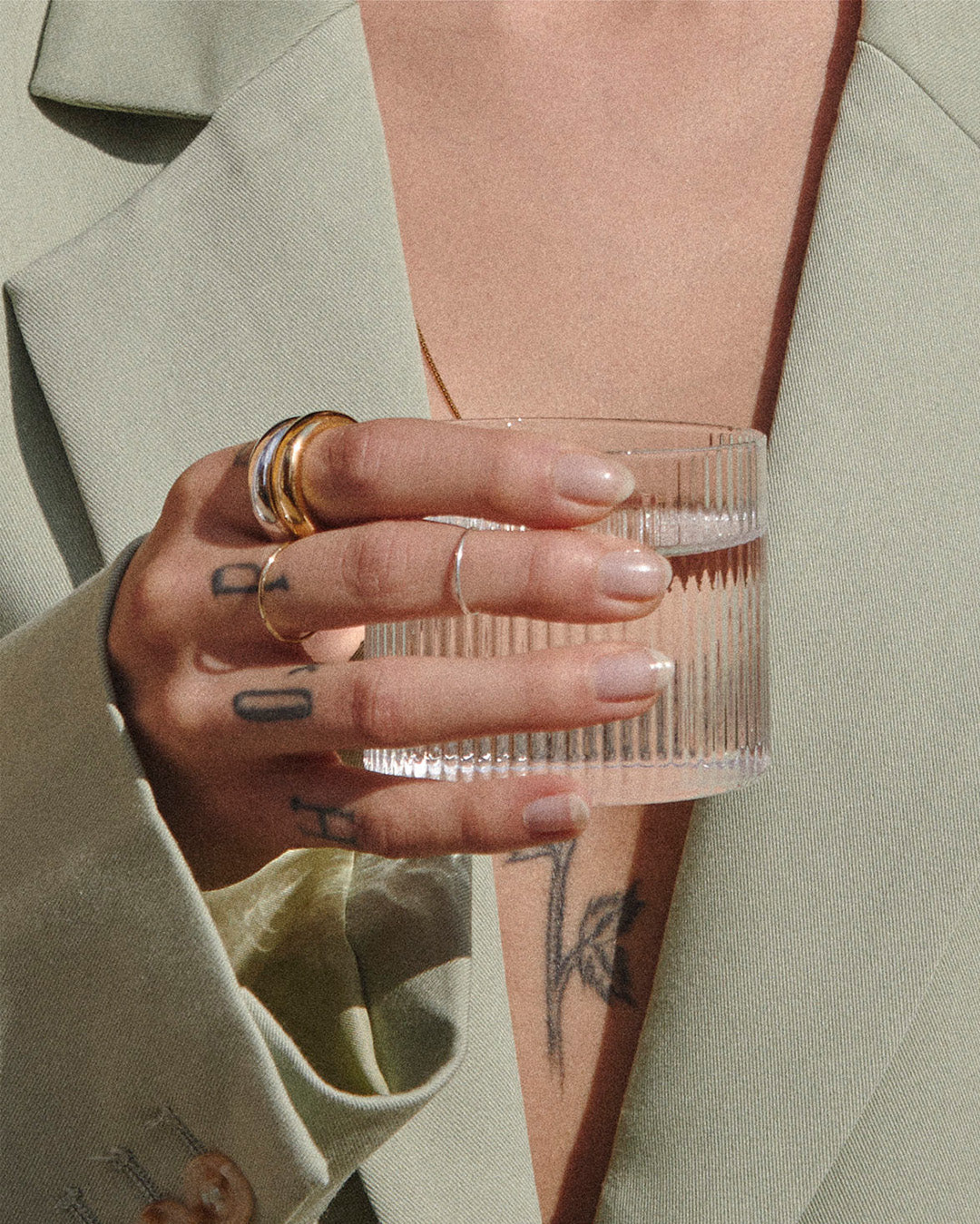 Our MARIE c. ESSENTIAL BOLD RING

 

is a simple, delicate and essential everyday piece.

 
Also, nice to combine two rings on one finger. The ring is rounded inside and therefore smooth and nice on your finger.

 
The MARIE c. ESSENTIAL BOLD RING In 14 ct gold works perfectly for wedding. With or without engraving.

 
This piece is a nice option for some individual words, thoughts or messages. Please get in touch with us via mail.
Our piece is handcrafted in Germany.