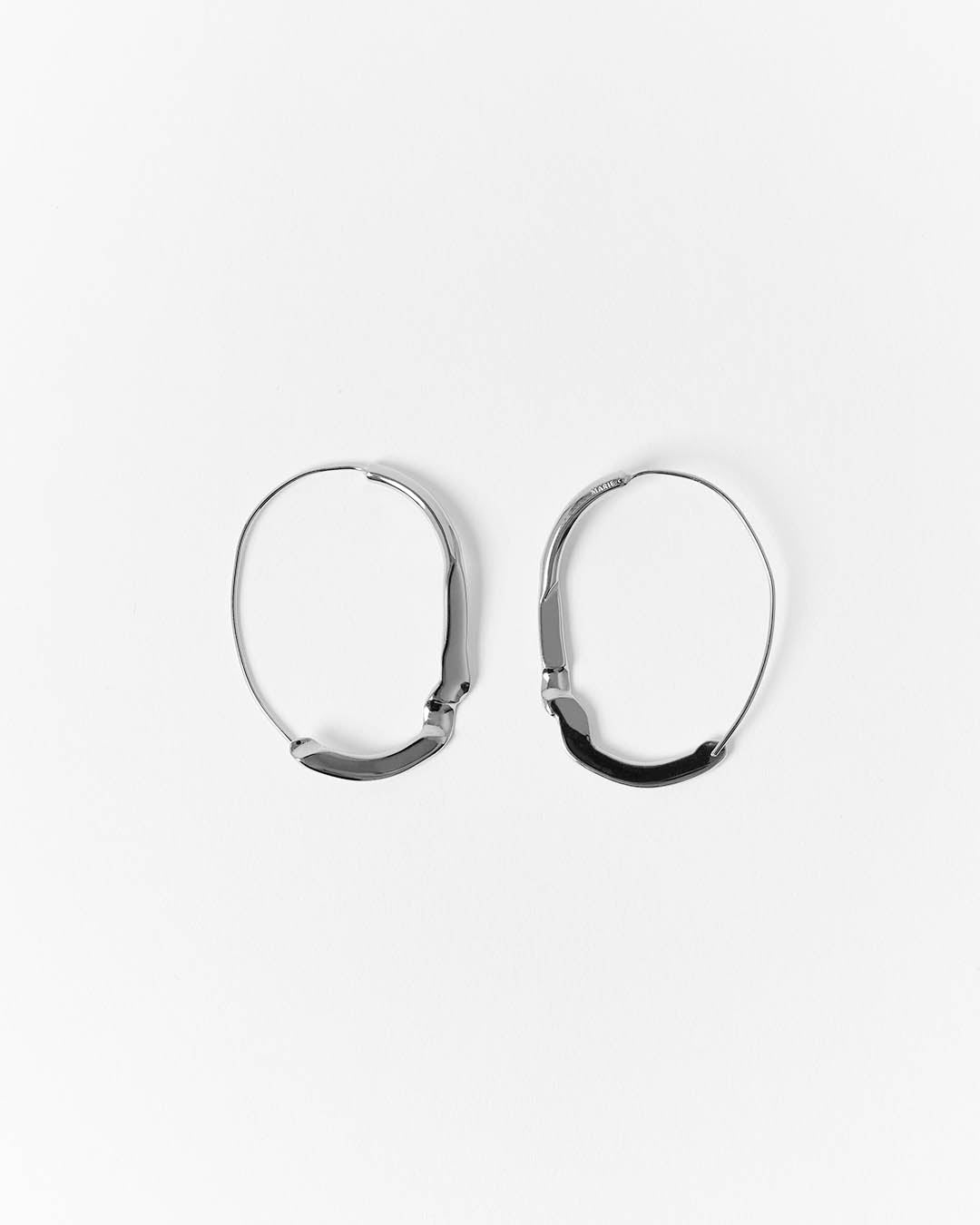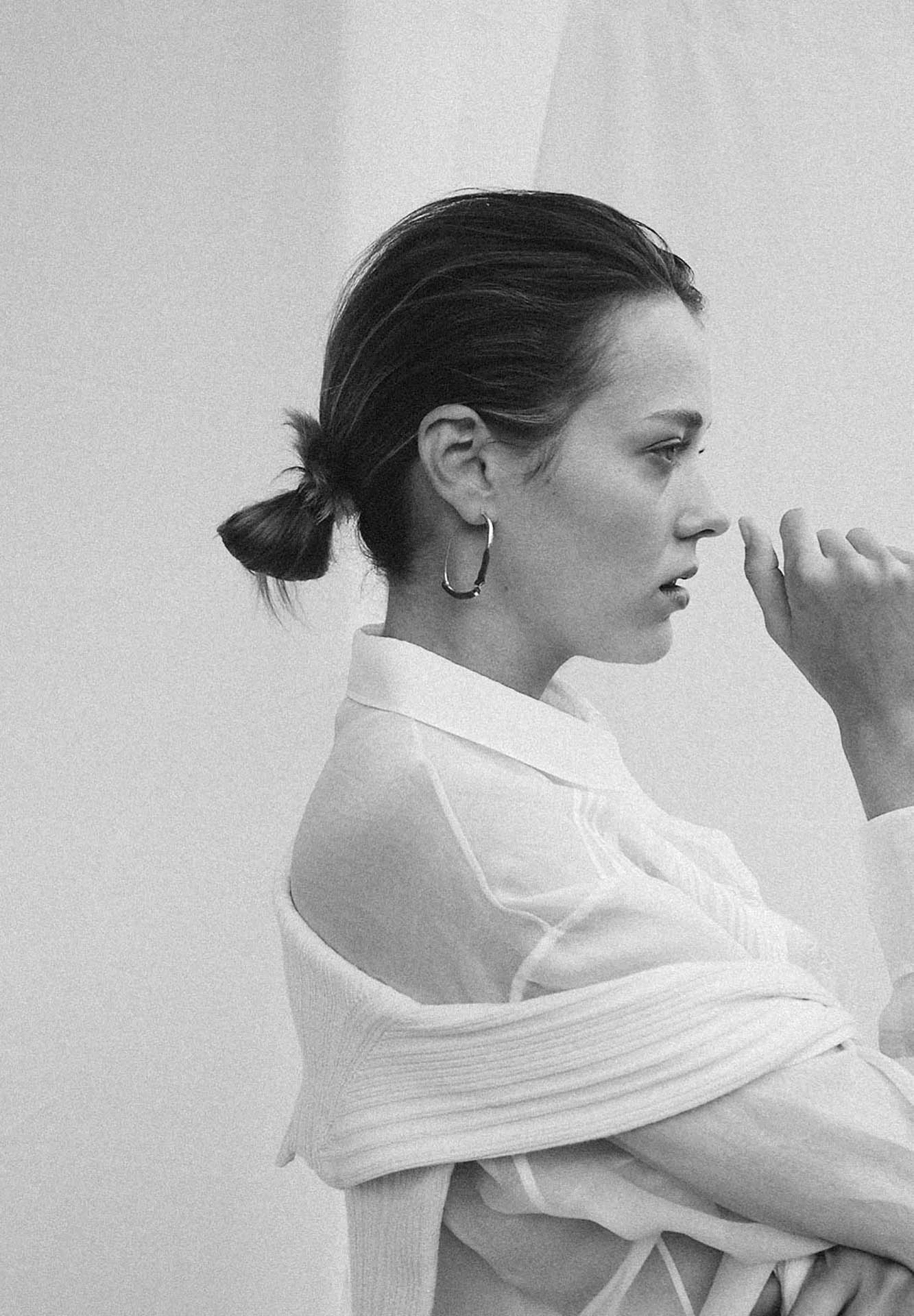 The MARIE c. SENSUAL EARRING is crafted from fine silver with a high-polished finish. 
You can wear your design as an every-day piece, as a single earring or as a pair.
A modern combination with our SMALL SENSUAL EARRING is also timeless and new. 
The earring creates an elegant volume through its sensual organic shape.

 Our piece is handcrafted in Germany.